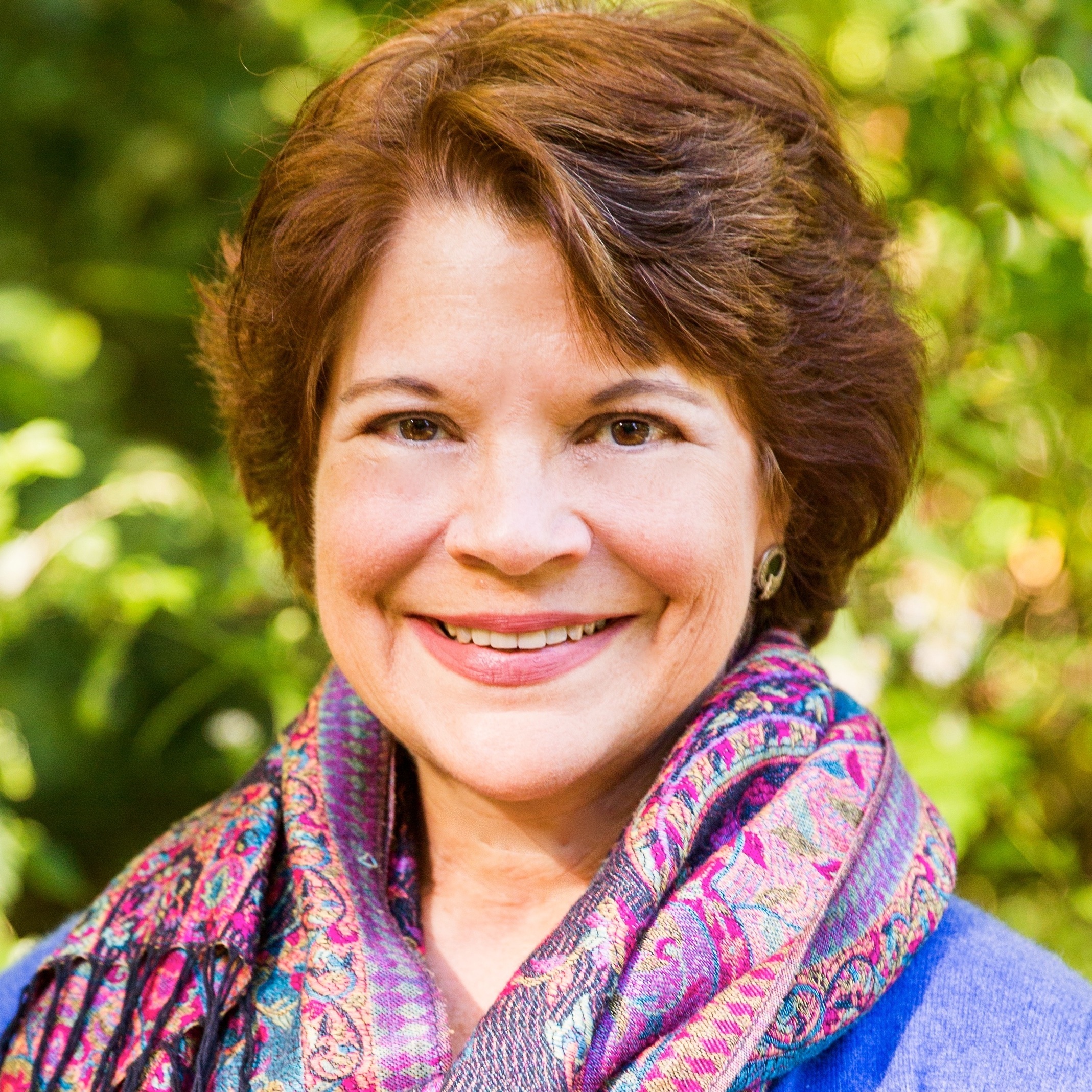 Ann Timmons started out her theatre career as an actor, performing on regional stages, Off-Broadway, television, and movies. Her plays have been performed in many venues—Off-Broadway and national tour: Off the Wall: The Life and Works of Charlotte Perkins Gilman; Washington, D.C: Becoming Calvin; National tour: Beyond Shadowlands; Virginia tour: The Jamestown Adventure Express; Page-to-Stage at The Kennedy Center: A Very Present Presence, and Bigger Than All of Us. Ann's plays take a close look at accepted history and conventional wisdom, and feature protagonists who often unwittingly upend the status quo. She has an MFA in Theatre (Acting) from the University of Illinois, and is a proud member of Actors' Equity Association, SAG-AFTRA, and the Dramatists Guild, www.anntimmons.com. Ann lives in Brooklyn, USA!
Jean Koppen's plays have been produced locally at Port City Playhouse; Active Cultures Theater (2012 "Sportaculture" playwriting competition winner); Atlas Intersections Festival; and across the country and Canada: at Strangeloop Theatre (Chicago), The Alumnae Theater's New Ideas Festival (Toronto), and Haddonfield Plays and Players (N.J.). Jean's work has been read at The Kennedy Center's Page-to-Stage Festival and the 2017-2019 Pipeline Playwrights reading series at MetroStage. Jean lives in Alexandria, VA.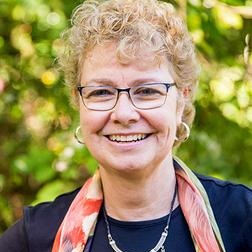 Patricia Connelly is an award-winning playwright and director. Her plays have been presented and produced in Washington, DC, Alexandria, VA, and in other locations around the country. Most recently, her play, Around the Snake Turn, was a finalist in the Henley Rose Playwriting Contest. Her play, Princess Margaret was produced by Thelma Theatre as part of the Women's Voices Theater Festival in DC in 2015. Other full-length plays include: The Penny or the Stone, which won the Robert Bone Memorial Playwriting Award at the Dallas Theatre Center; What Happens in This Town; All the Sins of My Past Life; Harriet; and Night Sky. She has a MA degree in Theater from the University of New Mexico and an MFA in Creative Writing (playwriting) from Goddard College. She is a proud member of the Dramatists Guild of America and lives in Alexandria, VA.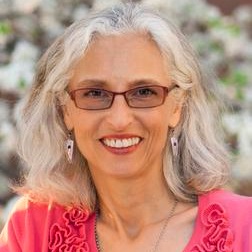 Nicole Burton's plays include Swimming Up the Sun, Fred & Frieda, Dirty Questions, and Starman, Wish Me Luck. They've been produced at Source Theater, the Kennedy Center for the Performing Arts, MetroStage, the Greenbelt Arts Center, the University of District of Columbia, House of Ruth Homeless Shelter, and the U.S. Capitol. In the 1980s, as resident playwright of Everyday Theater, she co-authored six plays about gentrification and violent crime in Washington, D.C. She's also the author of Swimming Up the Sun: A Memoir of Adoption and the novel, Adamson's 1969. A member of the Dramatists Guild, Nicole lives in Riverdale Park, MD.
Crystal Adaway is playwright, screenwriter, artist, and visual arts teacher. Her screenplay Bangers & Mash was a finalist in the Virginia Screenwriting Competition. Other plays include The Splintered Tale (co-written with Jake Baskin), Give & Take, Hoot-Nanny and The Christmas Card. Crystal is a recent alumna of the Kennedy Center Summer Playwriting Intensive, and she is a proud member of the Dramatists Guild of America. She lives in Mount Vernon, Virginia.